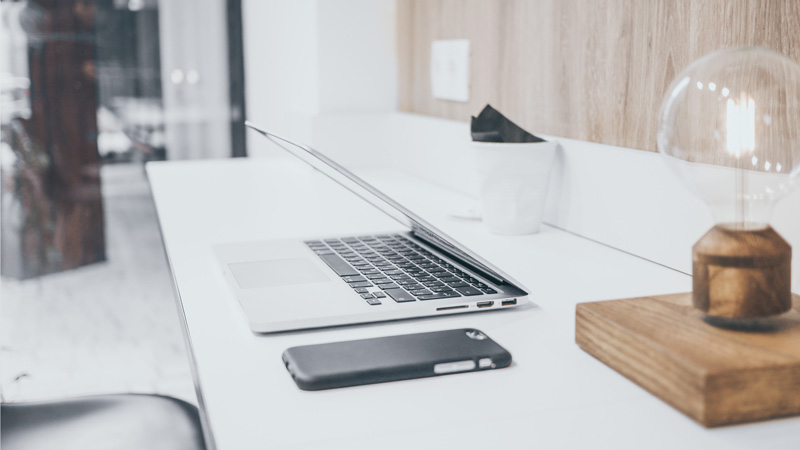 Buy In Bulk We offer Discounts for Corporations
These are deals perfect for Corporate Procurement, Gift Vouchers & Consumer Promotion Activities.
Discount Prices
Get the best value for your purchases, with discounts to match your financial investments on Sharafstore.com
Dedicated Account Manager
You will have a dedicated account manager assigned to each transaction. The purpose of this resource, is to ensure your optimum satisfaction, during the transaction process.
100% Authentic Products
Our affiliation and partnership with global brands, across major industries, provide us with access to thousands of wholesalers and manufacturers worldwide. This guarantees the authenticity of product sourced by Sharaf, ensuring you get only the best
Aftersales Support
Our amazing aftersales support team is available to assist with any inquiry that may arise from your transactions. We guarantee all inquiries raised will be resolved. (Terms and Conditions apply).
Please click on the button below to fill our bulk purchase form
Great stories have a personality. Consider telling a great story that provides personality. Writing a story with personality for potential clients will assist with making a relationship connection. This shows up in small quirks like word choices or phrases. Write from your point of view, not from someone else's experience.
Great stories are for everyone even when only written for just one person. If you try to write with a wide, general audience in mind, your story will sound fake and lack emotion. No one will be interested. Write for one person. If it's genuine for the one, it's genuine for the rest.